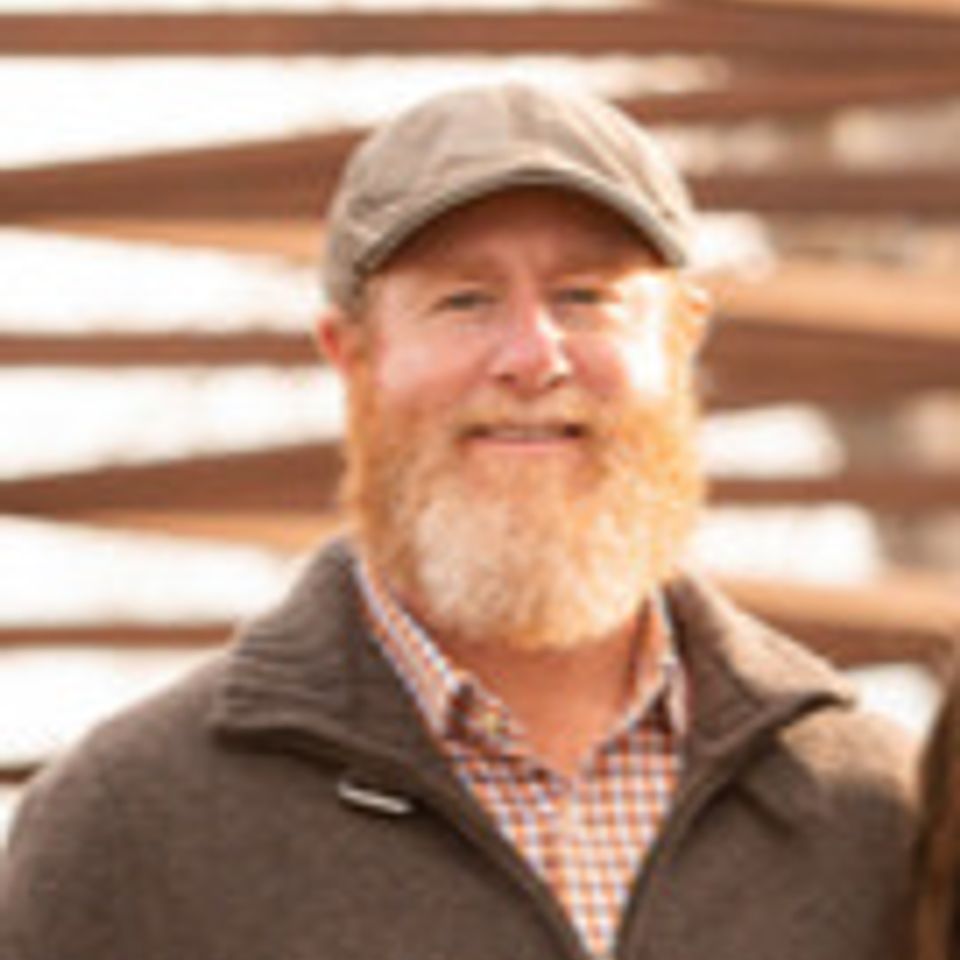 I tailor my therapeutic approach to the specific needs of each individual client, utilizing their focused strengths to better their overall well-being.
I entered the field of psychotherapy approximately 20 years ago for two reasons: I wanted to try and figure out why I struggled with feeling so unhappy as a young person, and I did not want others to feel the way that I felt.

Growing up, I was simply just trying to make it. I struggled mightily with a lack of self-esteem / self-awareness that resulted in an emotional decision maker. As a therapist, I utilize the personal challenges I faced in order to try and help affect  positive change in others.

The absolute best part of my work is getting to walk alongside someone as they journey from mere potential to true belief. As a clinician I utilize each client's strengths to help overcome the cognitive distortions that keep them from achieving their desired peace.

My clients are not broken, and I certainly am not here to fix them. My commitment is to be transparent and speak the truth in order to help you get to a better place. Most importantly, we will do it together.